Electrolysis is the art of treating hairs with a small, thin probe that briefly targets the follicle with a tiny amount of electrical current. The sterile, disposable probe never pierces the skin. Modern computerized equipment ensures that the current is carefully calibrated to destroy the growth cells quickly and permanently, with minimal, typically temporary, side effects. Unlike other hair removal methods, electrolysis is safe and effective on all types and colors of hair, including white, blonde and gray, and all skin tones.
At About Face and Body, Marianne uses a state-of-the-art Apilus Epilator and adheres to the highest sterilization and hygiene standards. She is also focused on client comfort, creating a tranquil atmosphere in her private, ground-level office in the heart of Charlotte's Cotswold district.
Unwanted or excessive hair may be the result of genetics, hormonal fluctuations and certain medications. No matter the cause, electrolysis is the permanent solution, though the course of treatment will vary by individual. Marianne will evaluate your unique needs with sensitivity and discretion. Call or email today for your complimentary consultation and customized treatment program.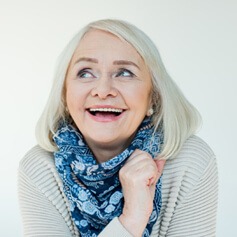 Electrolysis can treat most facial and body areas successfully.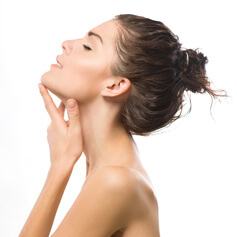 Most people ask is electrolysis painful? There will be a little discomfort depending on the area and sensitivity of the person.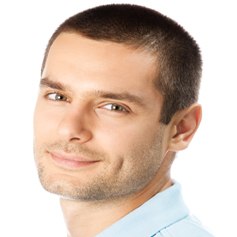 There is numbing crème you can use before a treatment. You can get this online or from your Doctor.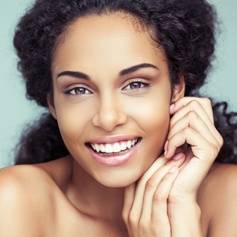 The amount of treatments depends on hair density, hormones and pain tolerance. All of these circumstances influence the treatment plan.